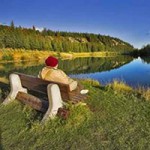 Days Out
Fancy a change from looking at the same four walls? You choose a destination and Trusted Companion will take you.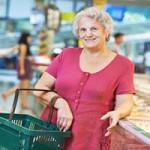 Shopping
Shopping for food, clothes, furniture, jewellery or even just window shopping is much more fun when you have someone else with you.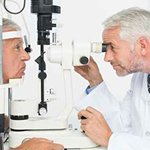 Appointments
Have an appointment to go to but do not want to go alone?
A vist to the Hospital, Doctors, Hairdressers, Dentist, Opticians, Barbers etc.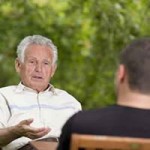 Companionship 
Do you need a bit of company? Somebody to chat with? To spend time looking at old family photos or going for short walks. Look no further, please contact us at Trusted Companion.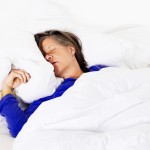 Overnight Stays
Offering care and support for your loved one, enabling you to have peace of mind and a goods night sleep. In the morning, help is at hand to assist with getting them up and dressed and before leaving, a breakfast will be made.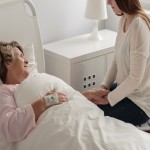 Hospital and Care Home visiting
Trusted Companion offers a service to visit your relatives or friends in Hospital or Care Homes on a regular basis.
Be reassured your relative or friend will be seen by the same experienced Companion at each visit and holds a current DBS enhanced certificate.
We are:
DBS enhanced checked
Current first aid certificates
Fully insured
Registered Dementia Friend
Location
Based in Skipton, North Yorkshire, we offer our Care, Support and Companionship services in and around:
Skipton, Craven, East Lancashire, Ilkley, Keighley .